Vynova has started commercialisation of ISCC PLUS-certified renewable caustic soda, which is manufactured using renewable energy sources. Vynova's renewable caustic soda has a significantly lower carbon footprint than conventionally produced caustic soda and will help customers across a variety of industries to manufacture more sustainable products.

For the production of its renewable caustic soda, Vynova uses electricity generated from renewable energy input like wind, solar, aerothermal, geothermal or water (including hydrothermal sources, waves and tides) in its membrane electrolysis process. The renewability of the electricity is proven via renewable energy Guarantees of Origin (GOs), renewable power purchase agreements (PPAs) or via a direct connection to the processing unit producing the renewable electricity.

Mass balance approach

Vynova's renewable caustic soda is certified under the ISCC PLUS framework according to a mass balance concept using a proportional approach. ISCC is a globally applicable sustainability certification system. The ISCC PLUS certification scheme requires strict traceability and is verified by independent third-party auditors. Vynova is the first company worldwide to obtain the ISCC PLUS certification for renewable caustic soda. Vynova's renewable caustic soda will be produced at its membrane electrolysis plant in Tessenderlo, Belgium.

"This product launch is another important step in improving the sustainability performance of our products in the chlor-alkali chain. Using the mass balance approach, we can now attribute a renewable energy share across all the products coming from our Tessenderlo electrolysis unit. Caustic soda is primarily used as a process chemical and our renewable caustic soda will help our customers across a wide range of industries to achieve their sustainability goals," comments Peter Oosterveer, Vynova Vice President Caustic Soda Business.

Same product quality and specifications

The renewable caustic soda meets the same rigorous product quality and specifications as Vynova's conventionally produced caustic soda. Customers will be able to process it with their existing equipment, under identical process conditions.

Vynova's renewable caustic soda will be marketed under the VynoEcoSolutions brand, Vynova's portfolio of circular and renewable products, which also includes the company's bio- and circular-attributed PVC ranges.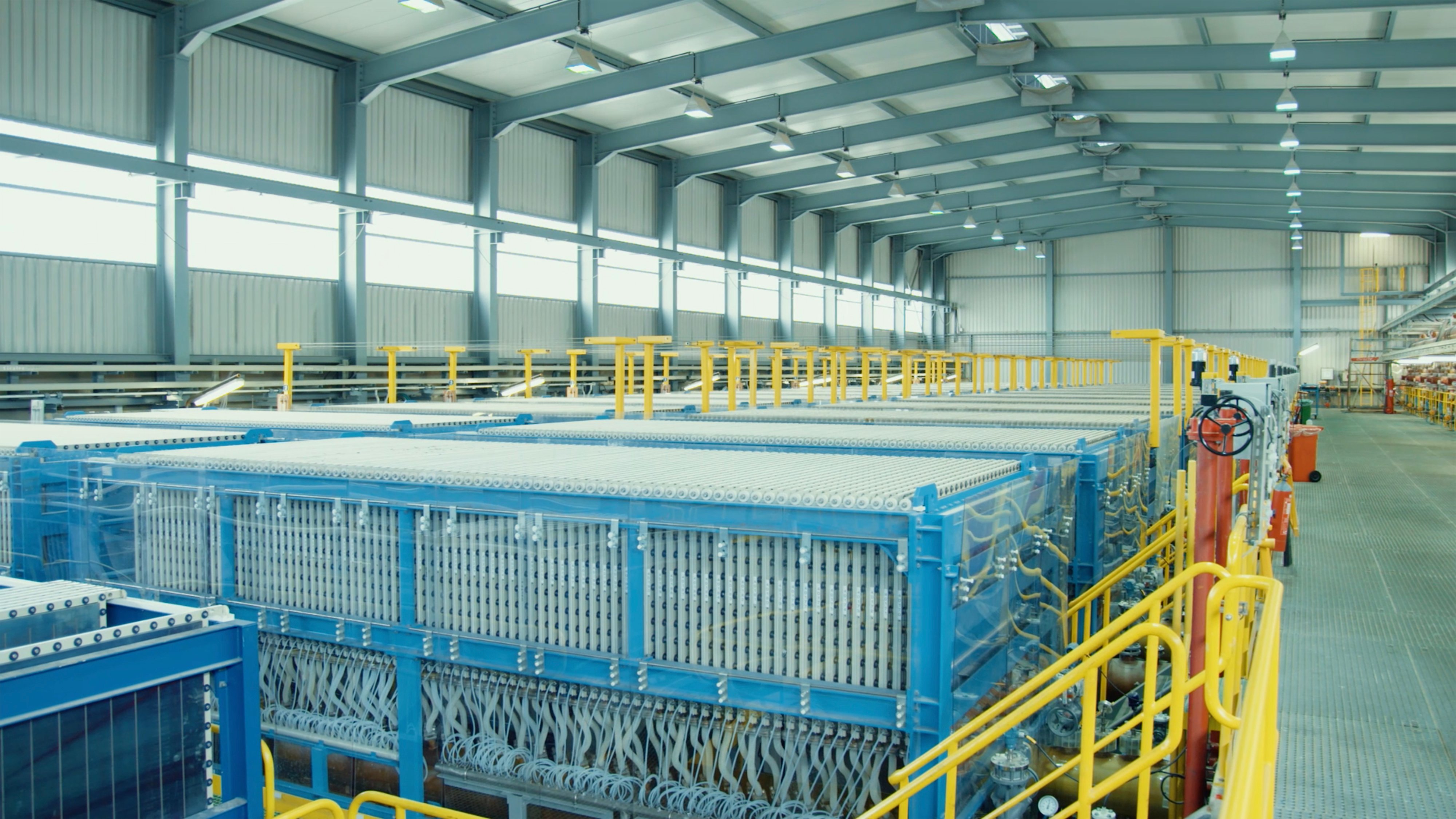 The membrane electrolysis unit at Vynova's site in Tessenderlo, Belgium.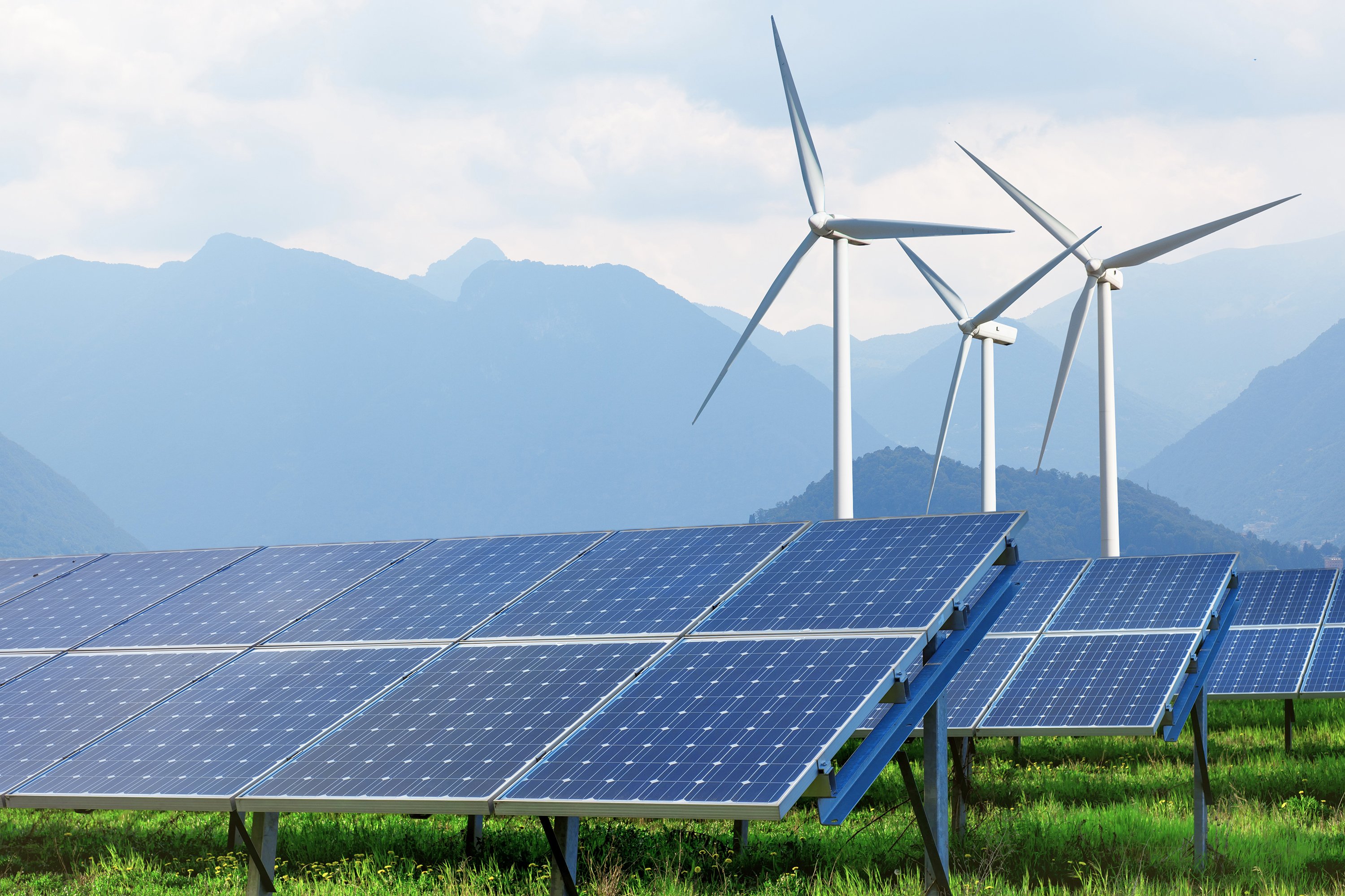 Vynova's renewable caustic soda is manufactured using electricity generated from renewable energy input.
Download a series of press images

About Vynova
Vynova is a leading European PVC and chlor-alkali company. Our products play a key role in manufacturing numerous industrial products and consumer goods that improve our quality of life. With production sites in five countries and 1,250 committed employees, we generate annual sales of 1 billion euros.
Established in 2015, Vynova is the chlor-vinyls platform of the International Chemical Investors Group (ICIG). Our product offering comprises multiple grades of suspension PVC (S-PVC), KOH and other potassium derivatives, caustic soda (NaOH) and sodium hypochlorite (NaOCl).
For more information, visit www.vynova-group.com.

About ISCC
ISCC is a globally applicable sustainability certification system and covers all sustainable feedstocks, including agricultural and forestry biomass, circular materials and renewables. With currently over 4,000 valid certificates in more than 100 countries, ISCC is among the world's largest certification systems. It has been developed through an open multi-stakeholder process and is governed by an association with more than 150 members, including research institutes and NGOs.

<ENDS>

Contact
Yannick Brusselmans
Group Communication Manager Vynova Group
Phone: +32 479 32 34 99
Email: yannick.brusselmans@vynova-group.com